Gen Z Jetsetters Spill The Beans! Trendy Travel Fashion And Tech Tricks You Might Not Know About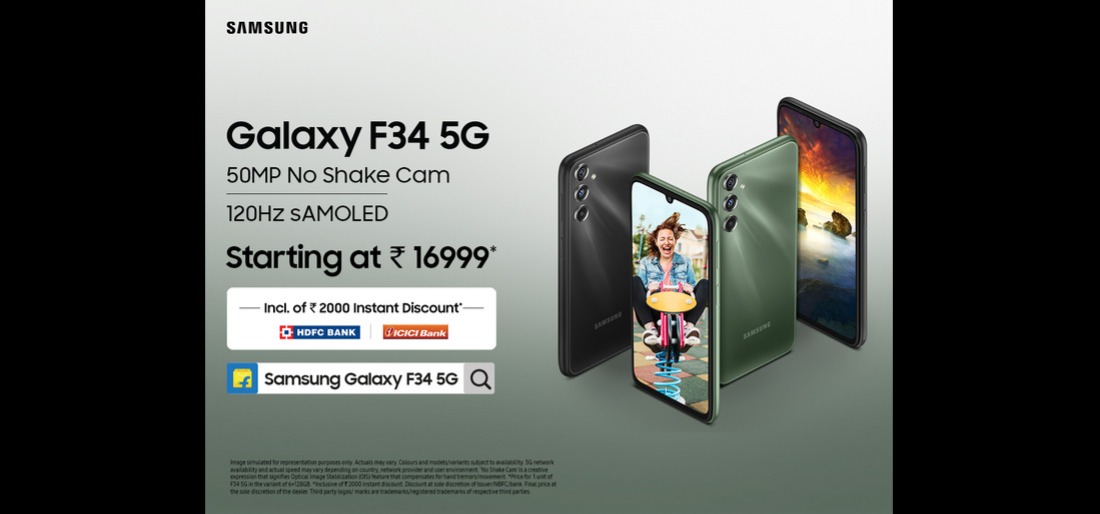 Ever caught yourself wondering how those ultra-cool trendsetters manage to slay the travel game like they were born to do it??
From nifty style hacks to blending fashion with the coolest gadgets, we've about to spill the beans on their ultimate secrets.
And hey, keep an eye out for a surprise twist that could turn your journeys into both a fashion fiesta and a tech adventure! So, buckle up and get ready to dive into this journey through the realms of style, tech, and some jaw-dropping tips that will leave you in awe!
The Jetsetter Wardrobe Magic:
Whether you're travelling to new horizons or making heads turn wherever you wander, there's a secret- mastering the art of jet-setting fashion. Gen Z has cracked the code on mixing comfort with style, making airport lounges the perfect runway. Packing versatile pieces like oversized jackets, bottoms, statement sneakers and bucket hats can transform your travel sartorial game into a notched high level. And remember, layering is your best friend. It's not just stylish, but also practical for those unpredictable weather outcomes. Now you're all set to strut your stuff like a fashion icon, even while hopping between flights!
Tech Magic For Smooth Sailing:
Being fashion-forward is only part of the equation but the true Gen Z style means mastering the world of tech too. Along with the essentials, a portable charger rescues your devices from low-battery blues. And those noise-cancelling headphones? A ticket to peace amid crying babies and chatter. Now, introducing the game-changing Samsung Galaxy F34 5G- a 6000mAh battery that outlasts your travel binge watching, and 120Hz sAMOLED display that enhances every moment. All these ground-breaking features are packed into a surprisingly affordable masterpiece, making the Galaxy F34 5G your ultimate travel buddy.
Capturing Memories, Gen Z-Style- Photography Tricks:
Who even needs a travel diary when Instagram is right there in your pocket? Imagine wowing your buddies with epic travel snapshots- it's a must, right? But wait! Here are some game-changing tricks. If your phone has 50MP No Shake Cam, giving you shots that are steady as a rock even when things get crazy, you are already a winner. With the ingenious Single Take feature that intelligently captures up to 4 photos and 4 videos in one go, and the famed Nightography for vibrant night shots, your travel photography can jump to new heights. Keeping those dim, grainy photos for night shots at bay your handset must be able to take bright shots with pop colours and details. Finally, the Fun Mode is your ticket to jazzing up everyday shots with artsy filters, funky stickers, and mind-blowing AR effects. It's time to meet your match- the all-new Galaxy F34 5G, taking your travel pictures to a new stunning GenZ level.
Style Meets Tech! The Ultimate Fusion:
Get ready for the ultimate blend of fashion and tech! The new trend is turning tech gadgets into fashion icons, speaking volumes through each device. What's causing waves everywhere? The phone's colour! Galaxy F34 5G- a chic tech accessory in two trendy colours. You can pick the alluring Mystic Green or the stylish Electric Black, transforming your device into a bold fashion statement right in your hand.
Gen Z is changing travel norms with their fashion-tech skills. Armed with their secret hacks, you're set to rock a stylish travel wardrobe and tech gadgets that match your style. Ready to hit the road like a pro? Head over to Flipkart and get the amazing Galaxy F34 5G for Rs. 16,999, the perfect companion reflecting Gen Z's dynamic spirit and style.