YouTube App's Experimental Redesign To Disrupt Google's Design Consistency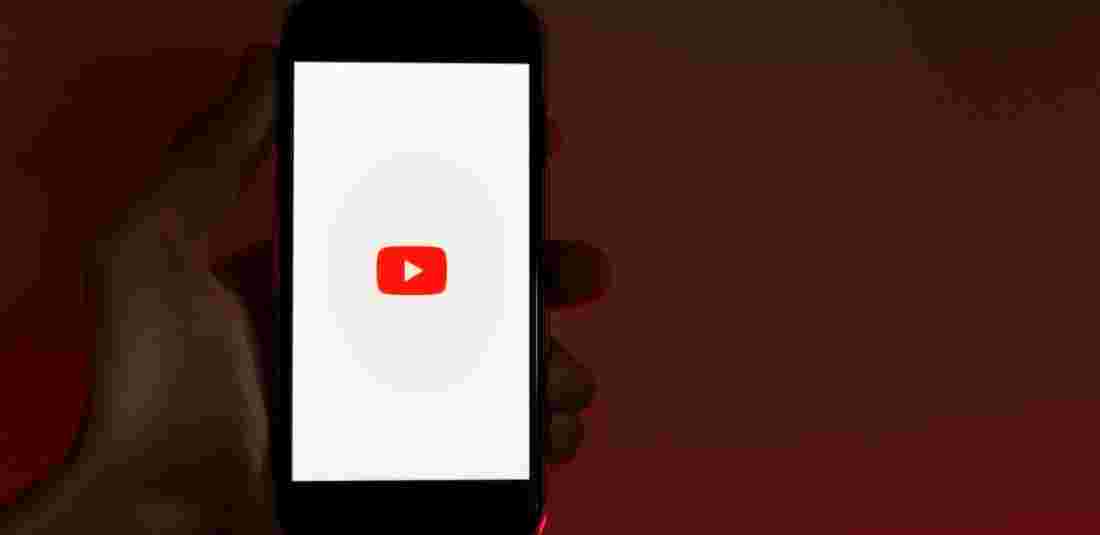 YouTube is currently testing a new design. As part of this redesign exercise, it appears that the Library tab could be killed off. Currently, Google is experimenting with the look of YouTube on Android devices.
The "Library" tab could be replaced with a new "You" tab that would effectively relocate the user's profile picture and details to the bottom of the navigation bar.
Jump To
A new way to access your profile
Currently, the user profile and everything that comes with it may be found in the top-right corner of YouTube. With the redesign, this detail could be moved to the bottom. The all-new You tab will have the functionality of the old Account and the Library menu.
According to a 9to5Google report, this design choice would effectively disrupt the uniformity enforced by Google across all its apps, taking cue from social media platforms like Instagram.
YouTube is currently conducting redesign tests that involve replacing the Library with a new You tab.#YouTube #youtubechannel pic.twitter.com/f0GjbVZtap

— Tech Adroit (@techadroit_) October 2, 2023
Also read:?Now, Identify Music By Humming Or Recording On YouTube: Here's How

The "You" tab will show user information along with quick access to buttons for switching accounts, managing their Google accounts, and entering Incognito Mode. App settings can now be quickly accessed via the gear icon that directs users to their preferences.
Revamped YouTube app
The revamped interface of YouTube would also change the way "History" and "Playlists" appear on the YouTube app. This means that YouTube is moving away from its list-like appearance for the library.
Also read:?Declutter Your YouTube Experience: How To Remove Recommendations From Homepage
Your Videos, Downloads, Your Clips, Your Movies, Your Premium Benefits, Time Watched, and Help & Feedback will also be found on this new page.
It now appears that YouTube is adopting an Instagram-like approach to its app design. What are your thoughts on the same? Let us know in the comments below.?For more in the world of?technology?and?science, keep reading?Indiatimes.com.??