UK Theatre Screens Second Half Of 'Jawan' Before Interval; Fans Say 'No One Deserves It'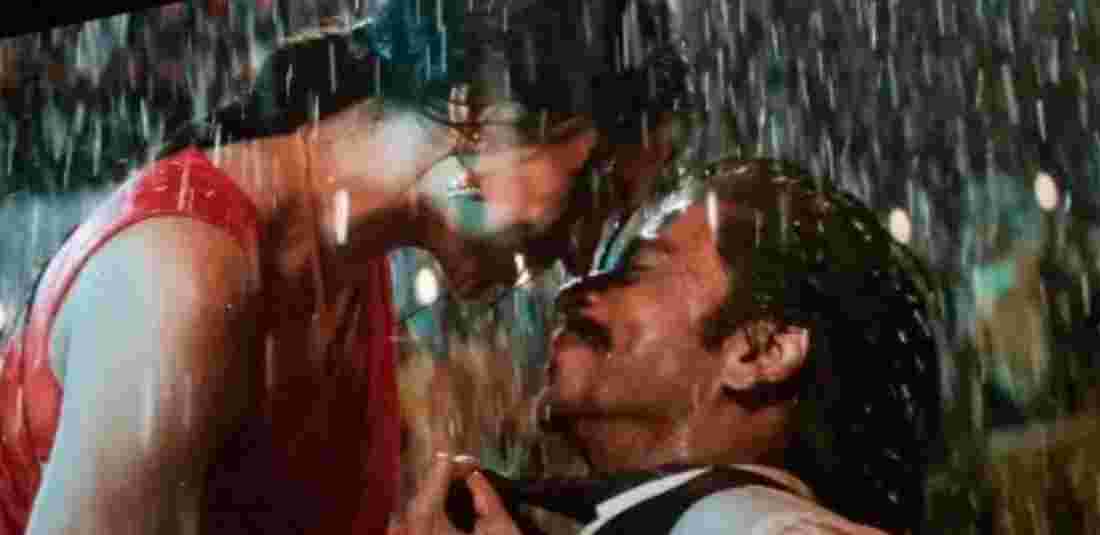 For die-hard Shah Rukh Khan fans, there is no more incredible thrill than the exhilarating experience of being among the first to catch his latest film on its opening day.?
It's more than just being a fan; it's a commitment that turns movie premieres into big parties. People from all around the world eagerly wait for Shah Rukh Khan's films with excitement.

For SRKians, "first day, first show" is a sacred ritual. For SRK enthusiasts, it's a momentous occasion filled with excitement, camaraderie, and the promise of cinematic magic.
In a rather unexpected turn of events, London's Vue Theatre offered a bewildering screening of Shah Rukh Khan's much-anticipated film, 'Jawan.'?
However, with a twist! They played the movie's second half before showing the first half, leaving cinemagoers baffled and immensely disappointed.
Sahar Rashid, a dedicated Instagram content creator and a fervent admirer of Shah Rukh Khan, had been counting down the days to the "first day, first show" of SRK's latest film 'Jawan.'?
Her excitement had reached a crescendo as the movie's opening credits rolled. However, what followed next was nothing short of a surreal twist that left her utterly flabbergasted.
As the scenes unfolded on the big screen, Sahar and her fellow moviegoers were met with an unexpected turn of events—the film's second half had grown before the first.?
The unconventional narrative sequence sent shockwaves of confusion and disbelief rippling through the audience.
Sahar, quick to capture the bewildering moment, recorded a video and shared it on her Instagram account. The video quickly became viral, drawing attention from Shah Rukh Khan's extensive fan base.?
In the video, Sahar and her partner expressed their disappointment, setting off a cascade of reactions and sympathies from fellow SRK fans who could hardly fathom the theatre's bizarre stunt.

Expressing her disappointment, Sahar Rashid firmly held the theater responsible for this unusual experience.?
She demanded a refund for every ticket she had booked for the upcoming year, a sentiment shared by many who shared her bewilderment on that unforgettable day at the movies.
For more trending stories, follow us on?Telegram.