This Billionaire Is Auctioning World's Biggest & Most Expensive Wine Collection Worth $50 Million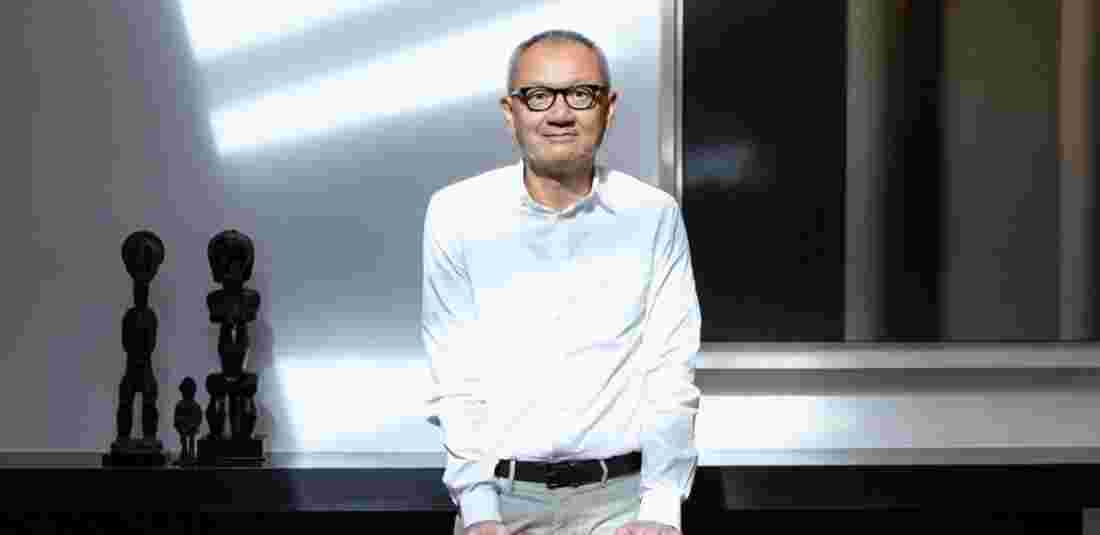 One of Taiwan's richest people is planning to soon begin a mega auction of his rare wine collection, which seems set to be the largest and most expensive wine collection ever offered at auction.
Jump To
Who Is The Taiwanese Billionaire Auctioning His Wine Collection?
Taiwanese billionaire Pierre Chen, who is the founder and CEO of electronics giant Yageo Corporation,?is?auctioning?off 25,000 bottles of wine?from his vast collection, with some of the rarest items expected to fetch as much as $190,000 each.
Predicted to?sell for a total of up to $50 million, the wines form the largest and most expensive wine collection ever to be offered at auction, as per Sotheby's, which is organising the five-part sale. Sotheby's is one of the world's leading auction firms.
The auction came less than five years after the billionaire?auctioned off $15 million's worth of wine, also through Sotheby's. He is also a prominent art collector and owns works by painters including Pablo Picasso, Gerhard Richter, and Francis Bacon.
Also Read:?'Rare' Apple Sneakers Made In 1990s Put Up For?Auction?At Rs 40?Lakh
When & Where Will The Wine Auctions Take Place?
The 25,000 bottles will go to auction at Sotheby's in five dedicated auctions over the next 12 months.?The?first auction will be staged in Hong Kong in November. The five sales will take place over the course of a year, and each will focus on different regions and types of wine. After Hong Kong, other sales are planned for Paris, New York, and Beaune, Burgundy.
Chen's wine knowledge puts him in a "league of his own," said George Lacey, Head of Sotheby's Wine for Asia, in a statement, describing the collection as "staggering both in volume and range." The auction?house said the billionaire has assembled the bottles over the past four decades.
"There is currently more wine in his cellars than any one individual could ever hope to drink in a lifetime, but wine is for drinking," said Lacey.
While the auction house would not confirm the exact size of Chen's collection, a spokesperson said via email that the number of bottles in his cellars runs "well into six figures" — and those on sale represent only "a fraction" of his total holdings, as per a CNN report.
Also Read:?How Climate Crisis Is Affecting California's $45 Billion?Wine?Industry
Which Wines Are Part Of The Billionaire's Collection?
As per auction firm Sotheby's, the?billionaire began collecting wines from Bordeaux in the 1970s, before expanding to the "then much-less-fashionable wines"?from the Burgundy winemaking region.
Red burgundies, namely rare vintages from the storied La T?che vineyard, account for the most valuable lots on offer. Among them are two "methuselahs" (a term for six-litre bottles) from 1985 valued at between $120,000 and $190,000 each. Another of the vineyard's methuselahs from 1999 is expected to fetch $100,000 to $130,000, while a 1971 three-litre "jeroboam" (or double magnum) is valued at $110,000 to $140,000.
Elsewhere, a rare six-litre bottle of 1982 Ch?teau Pétrus, a Bourdeaux red described by Sotheby's as having "legendary status amongst wine collectors," is expected to fetch up to $65,000. The sale also includes white burgundies and champagnes by Dom Pérignon and Krug.
Also Read:?This Beer?Billionaire?Reveals Why He Buys A?Random Stock?Once?Every Two Weeks
For the latest and more interesting financial news, keep reading Indiatimes Worth.?Click here